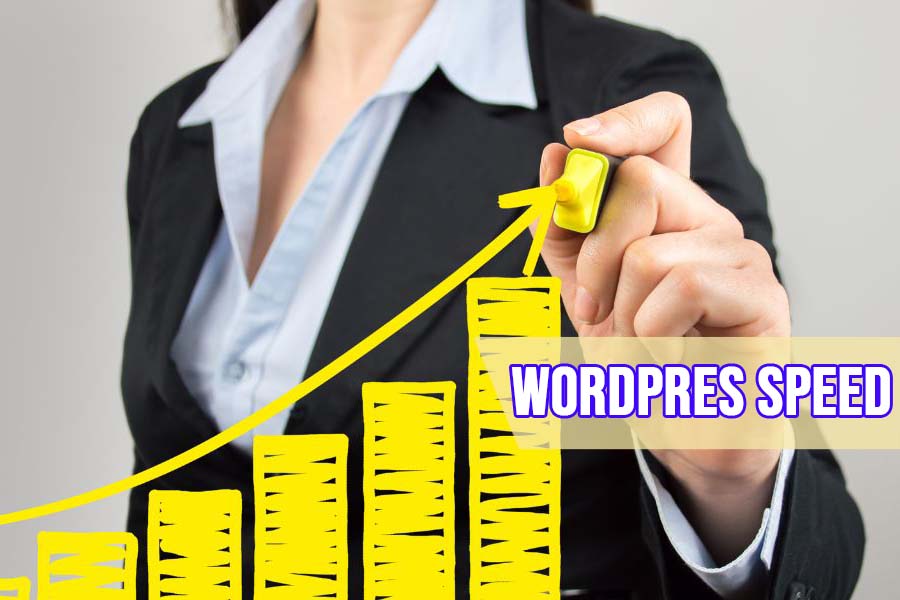 WordPress Speed Optimization
There are many reasons why WordPress speed optimization is important
WordPress speed optimization is important because a faster website provides a better user experience, increases user engagement, and can improve search engine rankings. Slow loading websites can lead to high bounce rates, meaning users leave the site before it even finishes loading, which can negatively impact the site's traffic and conversions.
Better User Experience

Improved SEO Performance

Increased Conversions

Reduced Server Load

Better Mobile Experience: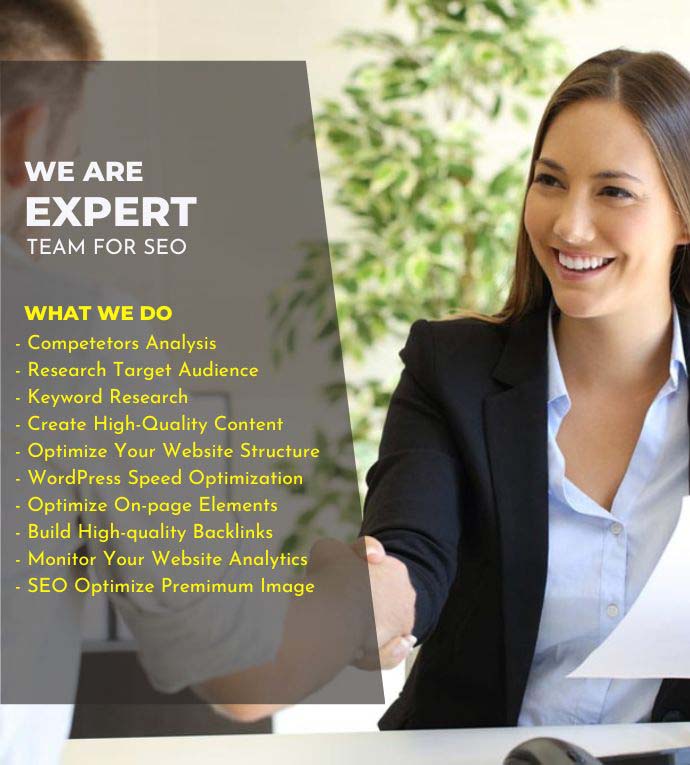 WordPress Speed Optimization 5 Better Experience
WordPress speed optimization can provide several benefits to improve the user experience on your website. Here are five ways speed optimization can enhance the user experience:
Faster Page Load Times

Improved Navigation

Better Mobile Experience

Improved User Satisfaction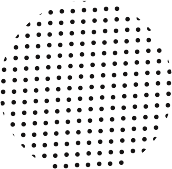 Images can take up a lot of space and slow down your website. You can optimize images by compressing them and reducing their size without compromising on quality. There are several WordPress plugins that can help you optimize images, such as Smush and Optimole.
Caching plugins can improve the speed of your website by storing a static version of your pages and serving them to visitors, rather than generating the page each time it's requested. Popular caching plugins for WordPress include WP Rocket, W3 Total Cache, and WP Super Cache.
Every time a user loads a page on your website, their browser sends requests to the server for all the assets required to load the page, such as images, scripts, and stylesheets. Minimizing these requests can improve your website's speed. You can achieve this by reducing the number of plugins and scripts on your site, combining CSS and JavaScript files, and using a content delivery network (CDN) to distribute content across multiple servers.