All the factors that contribute to achieving a Google top ranking are important, as they all play a crucial role in determining the relevance, credibility, and value of your website to users.
Google top ranking refers to having your website appear on the first page of Google search results for a specific keyword or search query. There are several reasons why achieving a Google top ranking is important for websites
Increased Visibility

Credibility and Trust

Higher Click-Through Rates

Improved SEO Performance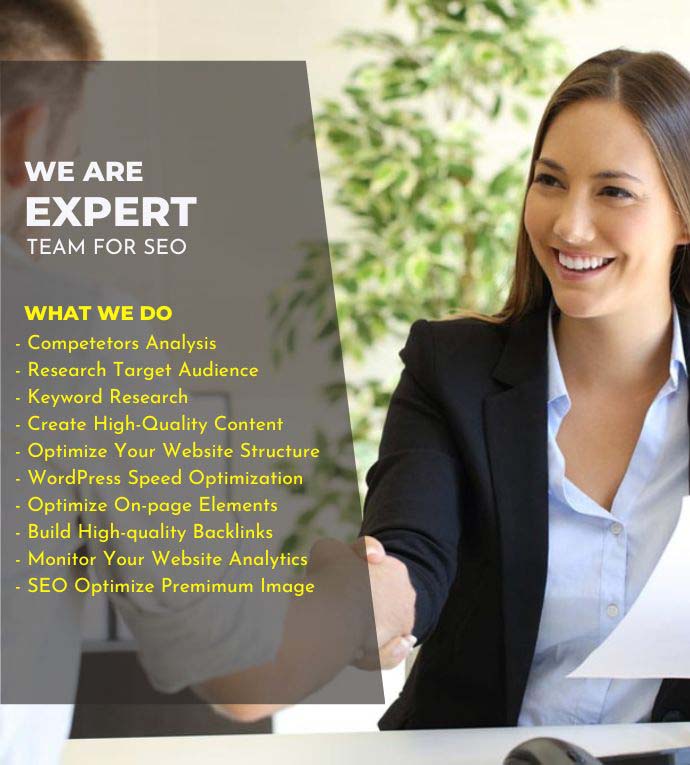 Here are some of the top important factors for achieving a Google top ranking:
There are many factors that contribute to achieving a Google top ranking, but here are the top five factors that are considered most important
Content Quality and Relevance

Keyword Research

Backlinks are links from other websites

User Experience

On-Page Optimization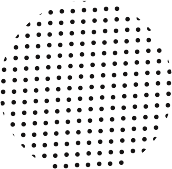 Creating high-quality, informative, and relevant content is crucial for achieving a top ranking on Google. Conduct keyword research to identify topics and keywords that your target audience is searching for and create content that provides value to them. Make sure your content is optimized for the target keywords and provides a good user experience.
Backlinks from high-quality and relevant websites can significantly improve your website's ranking on Google. Focus on building natural and high-quality backlinks from authoritative websites in your industry or niche. You can achieve this by creating valuable content that other websites will want to link to or by reaching out to other websites and requesting backlinks.
Google considers user experience as a key ranking factor, so it's important to optimize your website for a positive user experience. This includes factors such as website speed, mobile-friendliness, and ease of navigation. Ensure that your website is optimized for speed and mobile devices, has clear navigation and a user-friendly layout, and provides a good user experience overall.