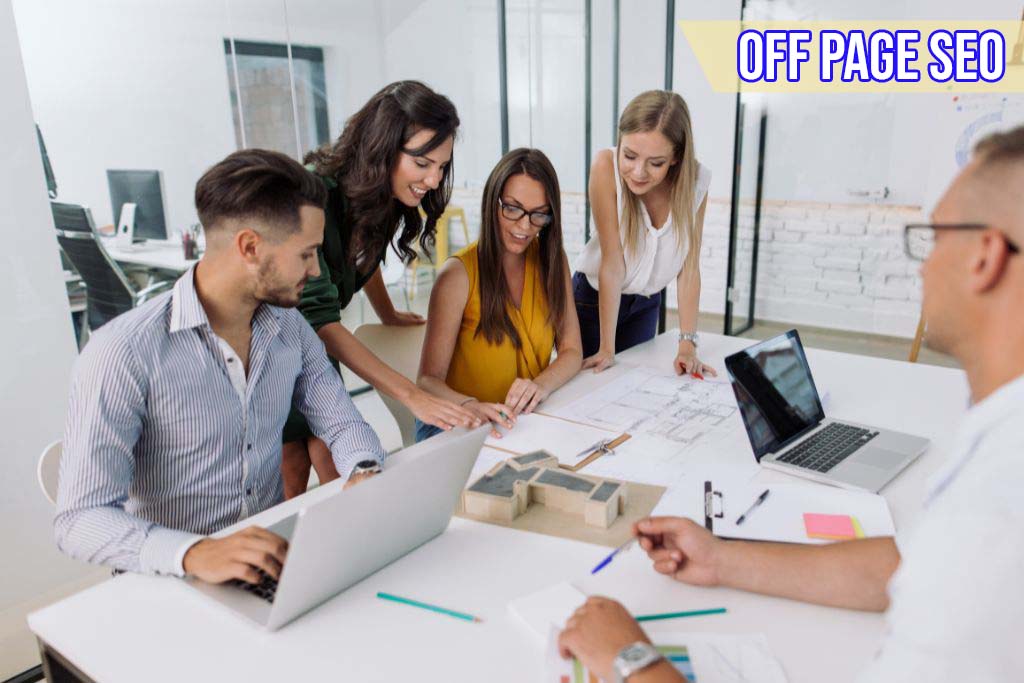 Enhance your website's visibility through external techniques with off-page SEO strategies
While on-page SEO focuses on optimizing content and code on your website, off-page SEO is about building your website's authority, credibility, and popularity across the web. Here are some reasons why off-page SEO is important
Authority Backlinks

Brand Awareness

Reputation Management

Improved Domain Authority

Social Signals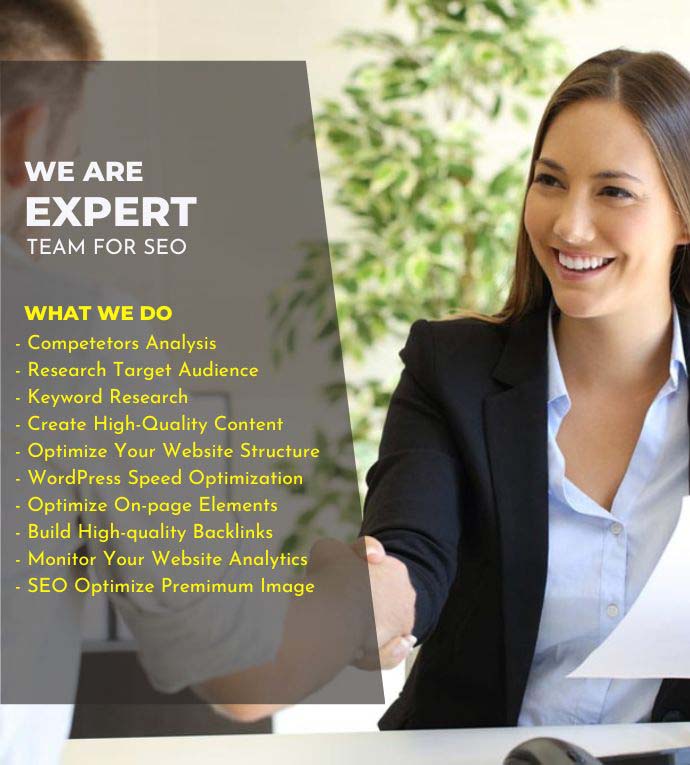 Here is Top off-page SEO factor for improving website ranking.
There are several factors that contribute to the success of off-page SEO, but here are some of the top factors.
High Quality Backlinks

Creat Social Signals

Rank Brand Mentions

Improve Online Reviews

Create Guest Blogging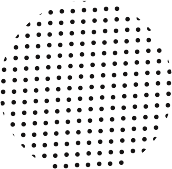 Building high-quality backlinks from other websites is one of the most important aspects of off-page SEO. A backlink is when another website links to your site, and this signals to search engines that your site is trustworthy and authoritative.
Social media can be a great way to promote your website and attract visitors. By sharing your content on social media platforms, you can increase your brand awareness and drive traffic to your website. Additionally, social media signals (such as likes, shares, and comments) can help improve your search engine rankings.
Managing your online reputation is an important part of off-page SEO. This involves monitoring your brand mentions and reviews online, responding to customer feedback, and maintaining a positive online image. By building a strong online reputation, you can improve your credibility and attract more visitors to your website.