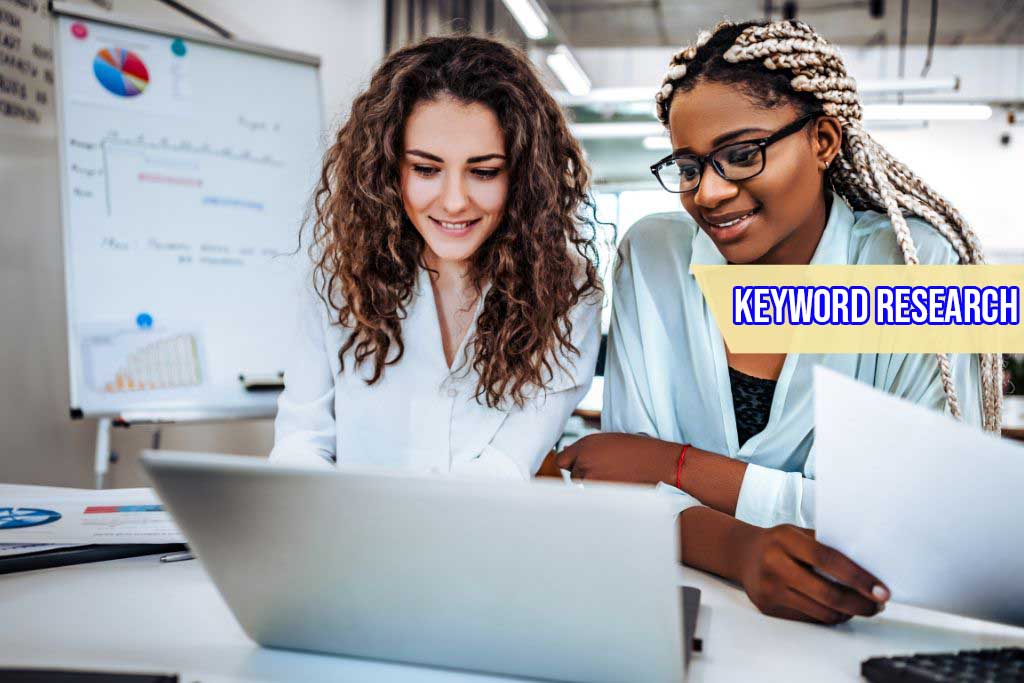 It is an essential aspect of any successful digital marketing strategy.
Keyword research is important because it helps you understand your audience, improve your SEO and PPC advertising, identify new opportunities, and enhance your content marketing efforts.
Helps understand your audience

Improves SEO

Enhances PPC advertising

Identifies new opportunities

Improves content marketing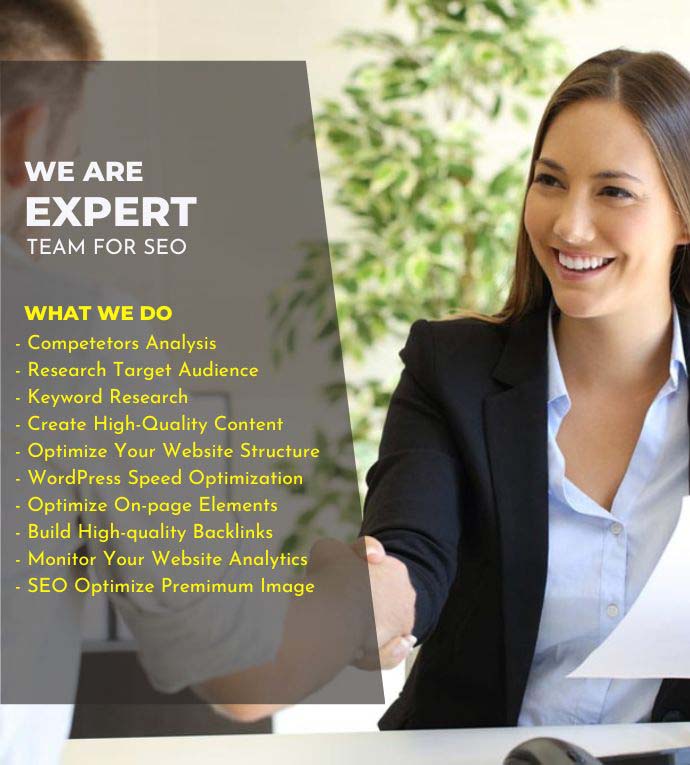 Keyword Research Most 6 Responsibilities
Keyword research is a crucial task that requires careful attention and responsibility. Here are some of the key responsibilities of anyone conducting keyword research
Understanding the business goals

Identifying the target audience

Using the right tools

Analyzing the competition

Conducting thorough research

Staying up-to-date with changes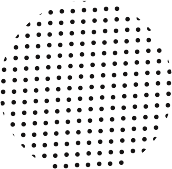 One of the most effective ways to conduct keyword research is to use keyword research tools such as Google Keyword Planner, Ahrefs, SEMrush, and Moz. These tools can help you identify relevant keywords for your content by showing you the search volume, competition level, and other important metrics.
Another way to conduct keyword research is to analyze your competitors' content and see what keywords they are using. You can use tools like Ahrefs or SEMrush to analyze your competitors' content and identify the keywords they are targeting.
Analyzing the search queries that people use to find your website or your competitors' website can also be a great way to conduct keyword research. You can use tools like Google Search Console or Google Analytics to see what keywords people are using to find your content and optimize your content accordingly.